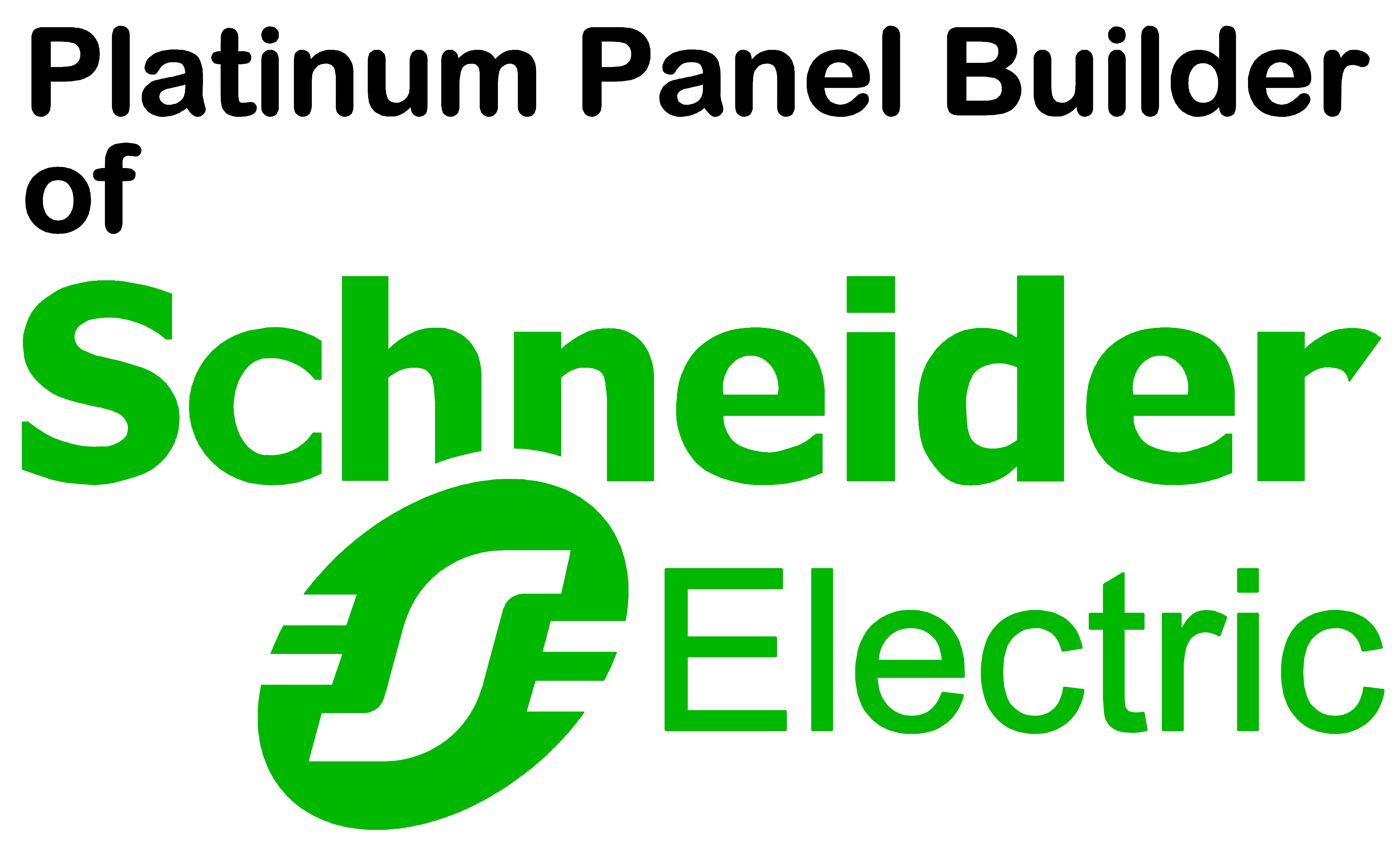 Overview
Verger Delporte UAE Ltd-Switchgear Division since its inception in 1977 at Sharjah is making excellence in producing various kinds of Low Voltage Switchgear Panels under franchising agreement with Verger's products incorporates and guarantees the Schneider Electric - France, reliable technology, developed design and good quality of components. As a result, high standards are reflected in the company's accreditation to ISO 9001 in 1995.
The in-house design office, is capable to design the market requirements strictly as per local regulations, B.S and I.E.C Standards .We also get full technical support from franchiser at all stages of the process, so that the products are as per their latest manufacturing standards. The assembly unit is fully equipped with quality machineries, tools and calibrated testing equipment's for performing factory routine tests.
A regular audit is conducted by Schneider Electric, France as a part of Quality Control. All new products launched and technical information are updated time to time.
With a concern to stick closer to Client's demand and to provide a high effective sales and back-up service, we have two sales outlets. One is at head office, Sharjah and another is located at Abu Dhabi. Also we extend our after sales service to the customer through well trained service team.
Switchgear Manufacturing Division at a glance
Found in 1977
Certified for ISO9001; ISO14001; ISO 45001
Franchised channel partner for Schneider Electric
Fully Computerized sections
First ISO Certified Switchgear company in UAE.
Commitment towards customer needs
20,000 square feet factory built-up area
Library for all standards and local regulations
Standardized design
More than 250 employees for your service
Highly sophisticated machineries
High quality testing equipments
Well qualified,trained and experienced employees